Literary Career
After leavin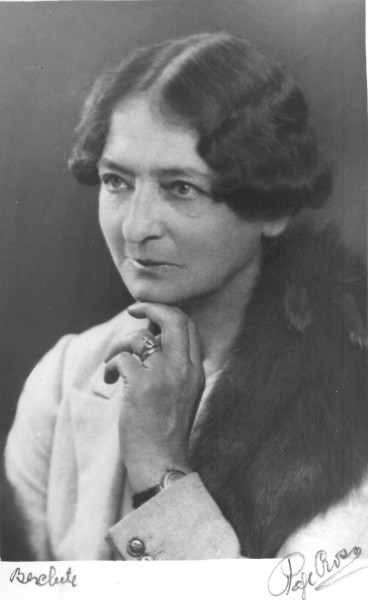 g school, in 1898 Mary commenced her literary career by writing the "Cinderella" page for The Leader (Melbourne).  It was a weekend newspaper which  complemented the weekday paper The Age.
Mary produced many excellent short stories.  Her editors noted her talents, and so did her readers.  It was here that she wrote A Little Bush Maid in 1905.  This serialised story told of Norah Linton — a young, motherless child growing up with her father and brother on "Billabong", an Australian cattle station.  Ward Lock & Co. published it in book form in 1910.  It won the hearts of young people all over Australia, and throughout much of the British Empire as well.  It remains her best-selling work and has rarely been out of print.
From 1910 through to 1942, Mary Grant Bruce wrote a total of 38 children's novels, including the 15 Billabong books, which followed the fortunes of the Linton family, and their friends through war, drought and adventure upon adventure.  The Billabong series impacted enormously on the views that early and mid–20th century Australians had about their relationship with "The Bush" as rural Australia was, and is still, called.
Mary Grant Bruce also wrote about 300 short stories and articles.  Re-publishing of quite a few of them has occurred.  The Peculiar Honeymoon (1986) has 19 of her works, all written for adults rather than for children.  Two of her earliest children's stories, Her Little Lad and Dono's Christmas were re-published in 2011.  Three of her longer historical tales appeared again in 2020 in The Whittakers Story.  17 delightful stories from her newspaper days are in Australian Christmas Stories (2022).