Contact Us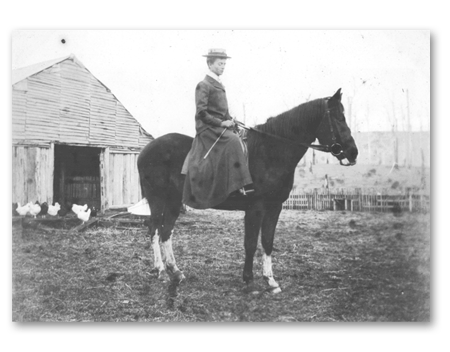 You may contact us by sending an email to: enquiries@marygrantbruce.com.au.
Fans can also interact with us at the Mary Grant Bruce official Facebook Page which we currently use for our Blog.
We generally aim to respond within a week to bona fide messages from movie. television and other screen producers, book and audiobook publishers and, of course, from fans of Mary Grant Bruce.
---
Important Notices
If you are a publisher making, or want to make, sales to Australian, European Union, or British customers for anything written by Mary Grant Bruce, (and to USA customers for her works first published since 1925), you should be paying royalties to us.  Please contact us without delay to avoid litigation, including damages claims.  This also applies to non-profit organisations distributing Mary Grant Bruce works whether for payment or not.
On the other hand, please note that we are not seeking any professional assistance with redesigning or enhancing this site. Nor do we want any further help with search engine optimisation.  Also, we do not provide valuations of second-hand Mary Grant Bruce books.  Don't bother contacting us if you want to interact on any of these things, as we won't be answering you!
---