Australian Christmas Yarns, Volume II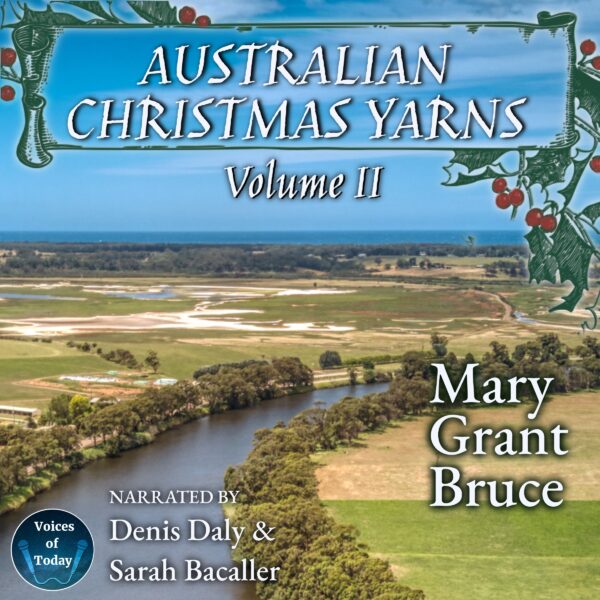 Australian Christmas Yarns, Volume II is exclusively available in audiobook formats. It is narrated by Sarah Bacaller and Denis Daly, and it was published by Voices of Today early in 2022.
This title contains these stories:
A Coastwise Christmas
Santa Claus, Helper
Santa Claus, Junior
Santa Claus, Mediator
A Christmas Cook
In Great Waters
A New Year's Dawn
The Hammock
Please note that all of these stories also appear in the much bigger Australian Christmas Stories  (in hardcover print book and many audio formats), which has a total of 17 stories.