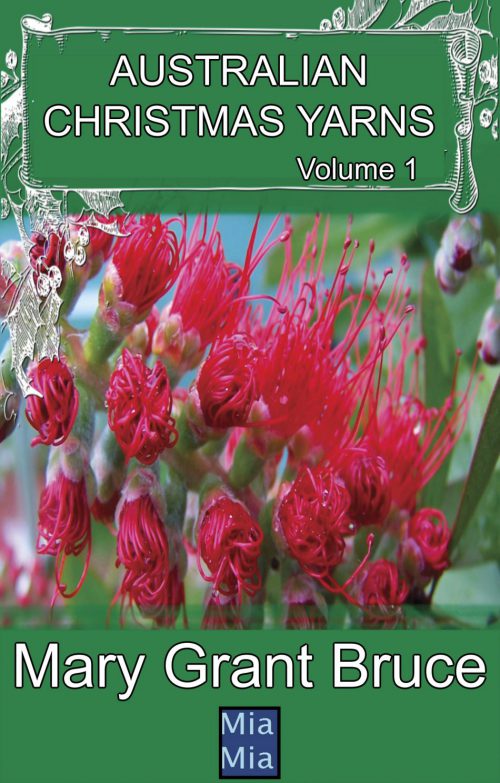 Australian Christmas Yarns, Volume 1 reflects on Australian experiences of summertime. Infused with the smells, sounds and textures of Australian life during the Christmas season, these stories also highlight the strengths and yearnings of their characters. These stories will appeal to people of all ages. It includes:
A Gentleman by Accident
An Australian Christmas
Home for Christmas
Our Christmas Eve
Christmas at Henderson's
The Valley of Forgetfulness
This anthology is available as an eBook at Amazon, published by Mia Mia Digital Publishing Pty Ltd.
It is also out as a Voices of Today audiobook, narrated by Sarah Bacaller and Denis Daly.
Both products were first published in September 2020.